Capsule filler standard 50, size 0
You can use this practical capsule filler to fill your chosen size of capsule with herbs, dietary supplements or vitamins yourself.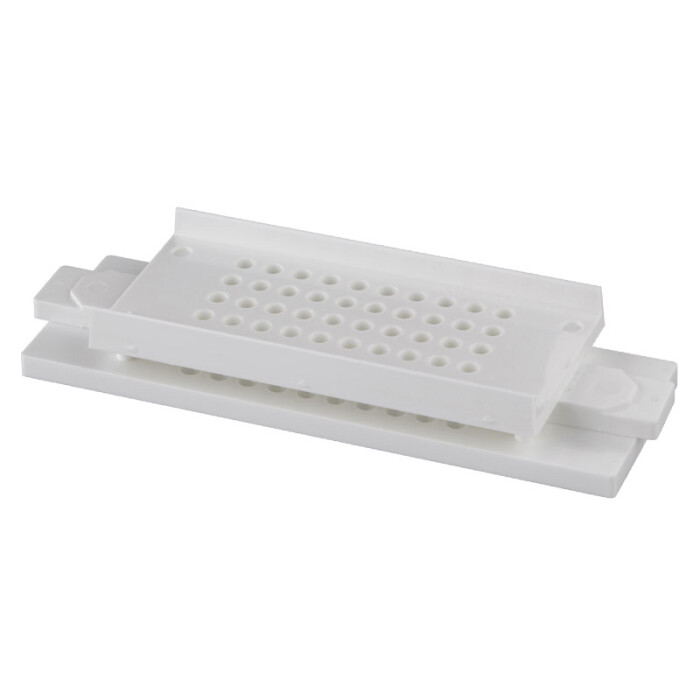 Delivery status: Available now!
Shipping time: 1 - 2 workdays**
Shipping: Mo-Fr Until 14 O'clock
Natural & certified ingredients
Carefully & conscientiously selected raw ingredients
Fair quality at fair prices
For over 10 years, healthy trust
developed and handcrafted with plenty of

❤

in Germany.
You can use this practical capsule filler to fill your chosen size of capsule with herbs, dietary supplements or vitamins yourself. With a little practice, you can fill up to 300 capsules in one hour. Our capsule filler is a high-quality product from the USA. The device is made from food-safe plastic and is dishwasher-safe.

Includes 1. Capsule filler as shown in the sketch 2. Stamper for filling 3. Slider to push filling into the capsule 4. Instructions in German

Please note This capsule filler can only be used to fill standard capsules of your chosen size (size 0)
Why can not I find information on the mode of action of this product? Click here
This might also interest you